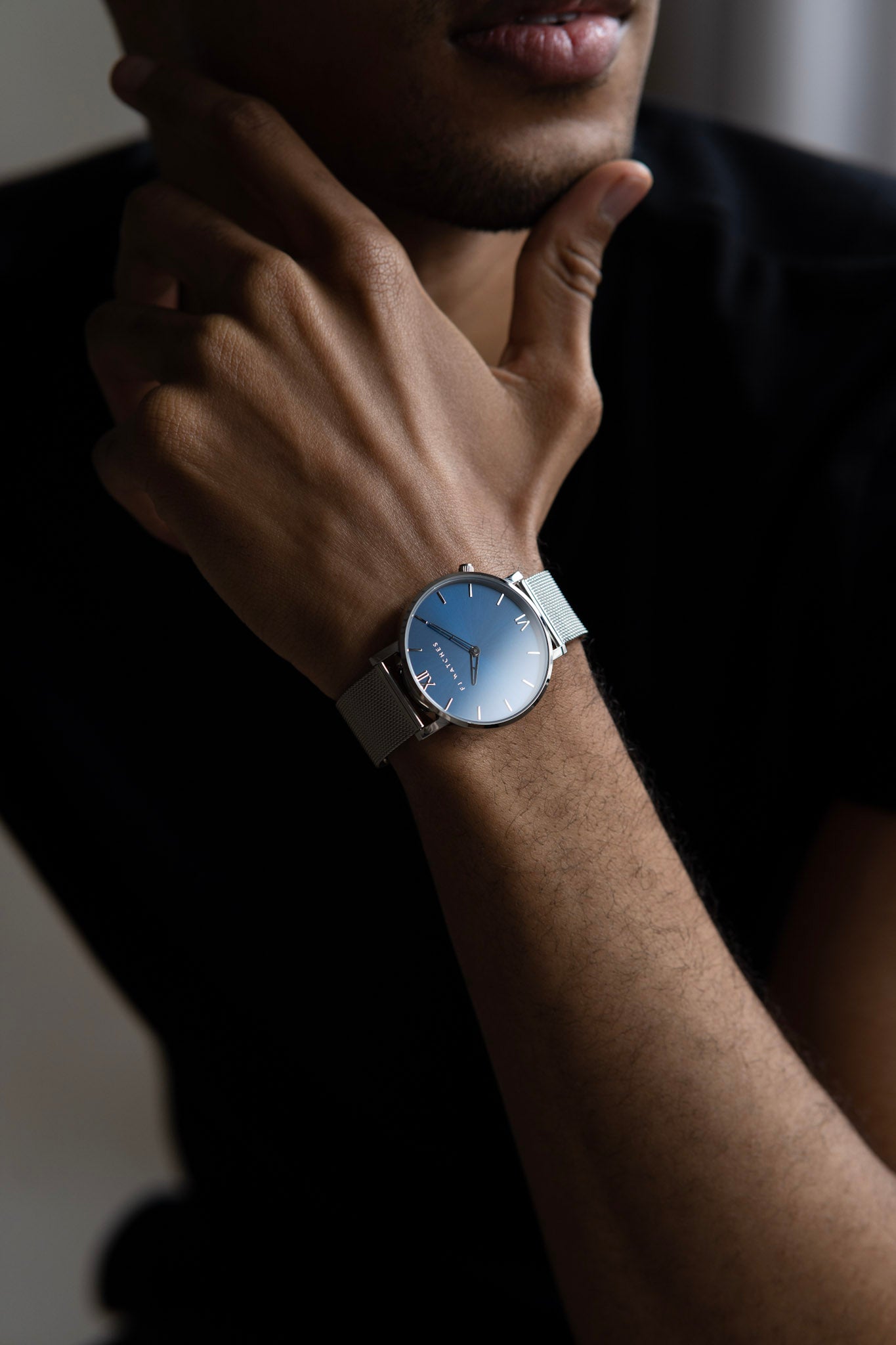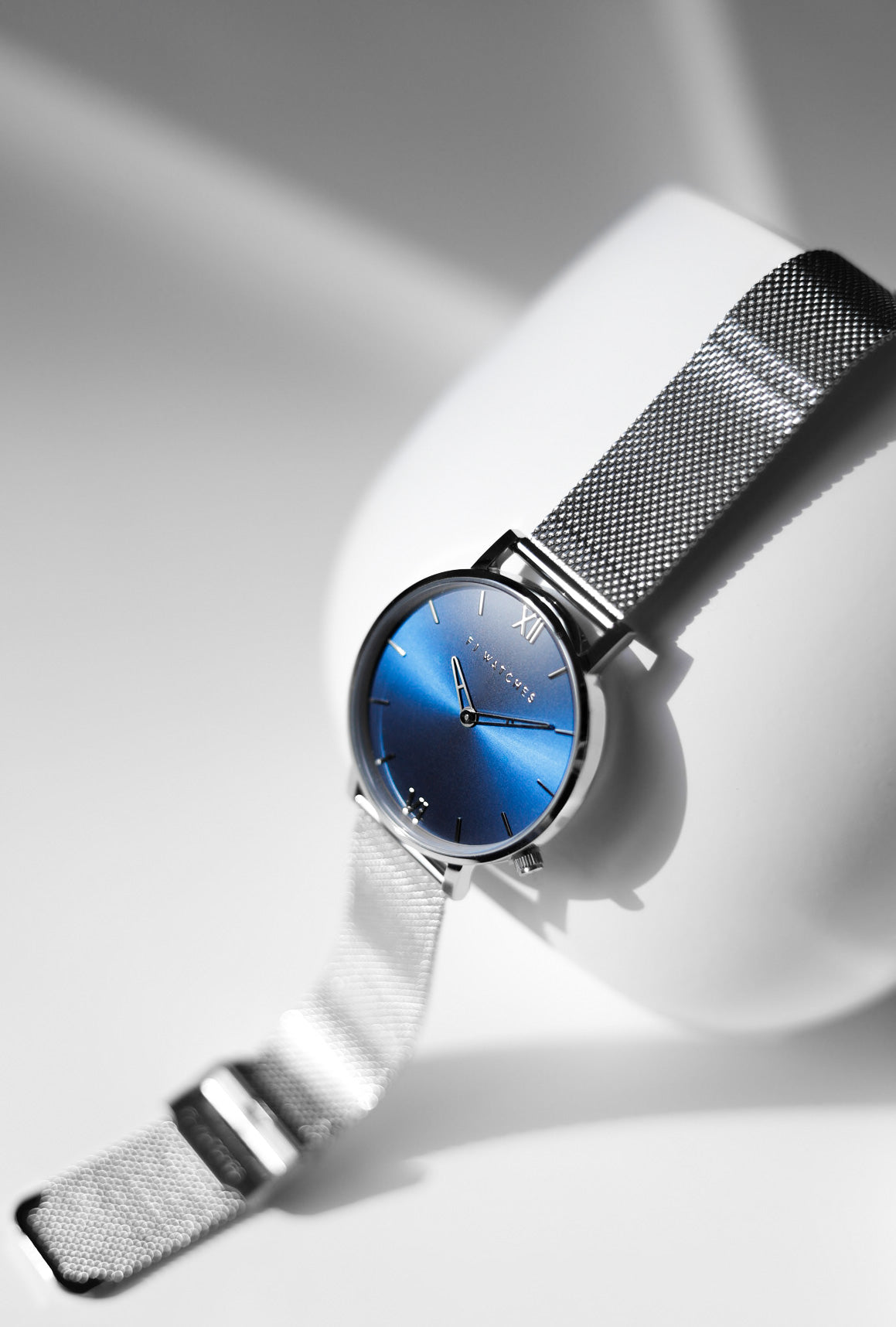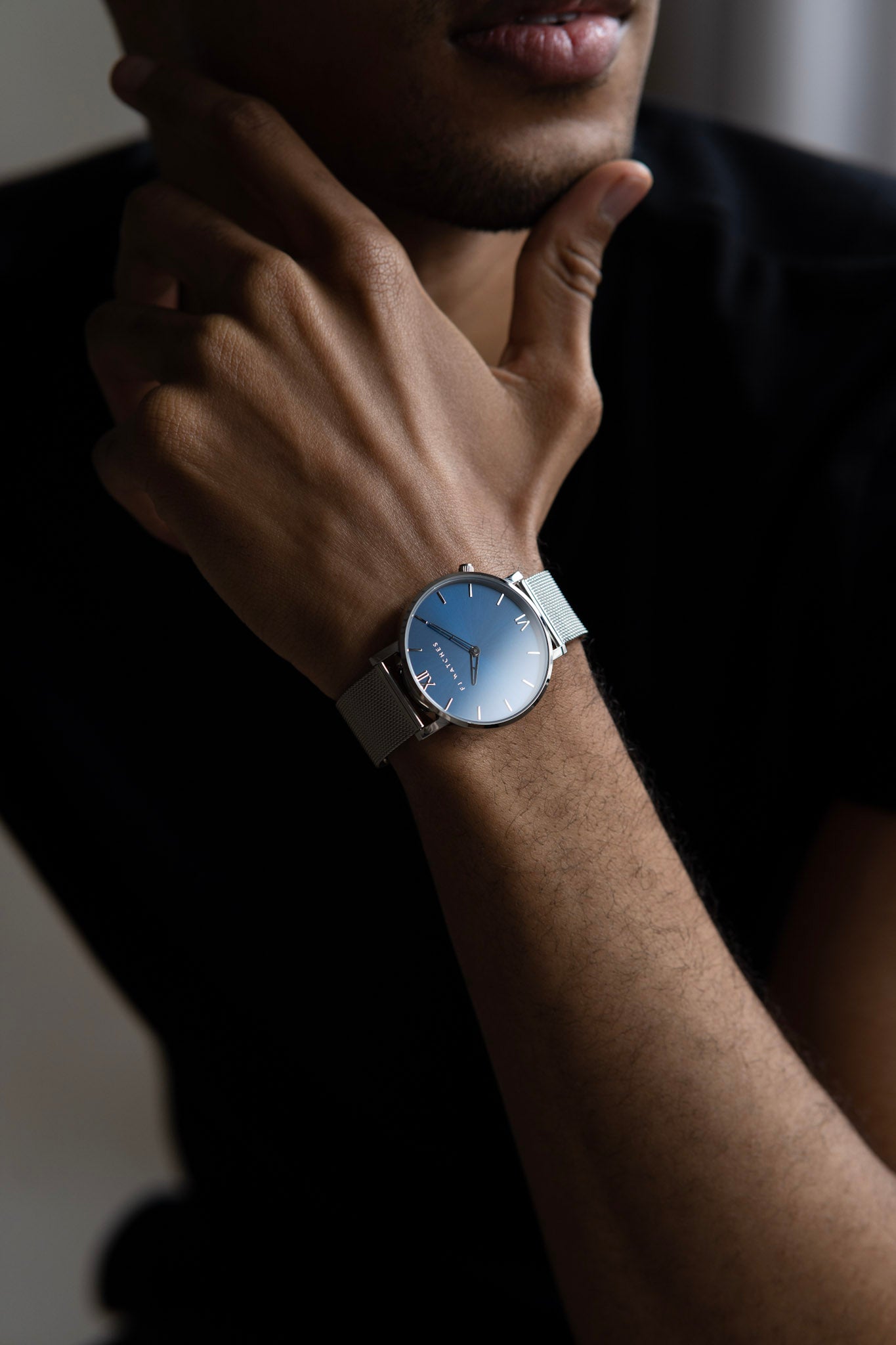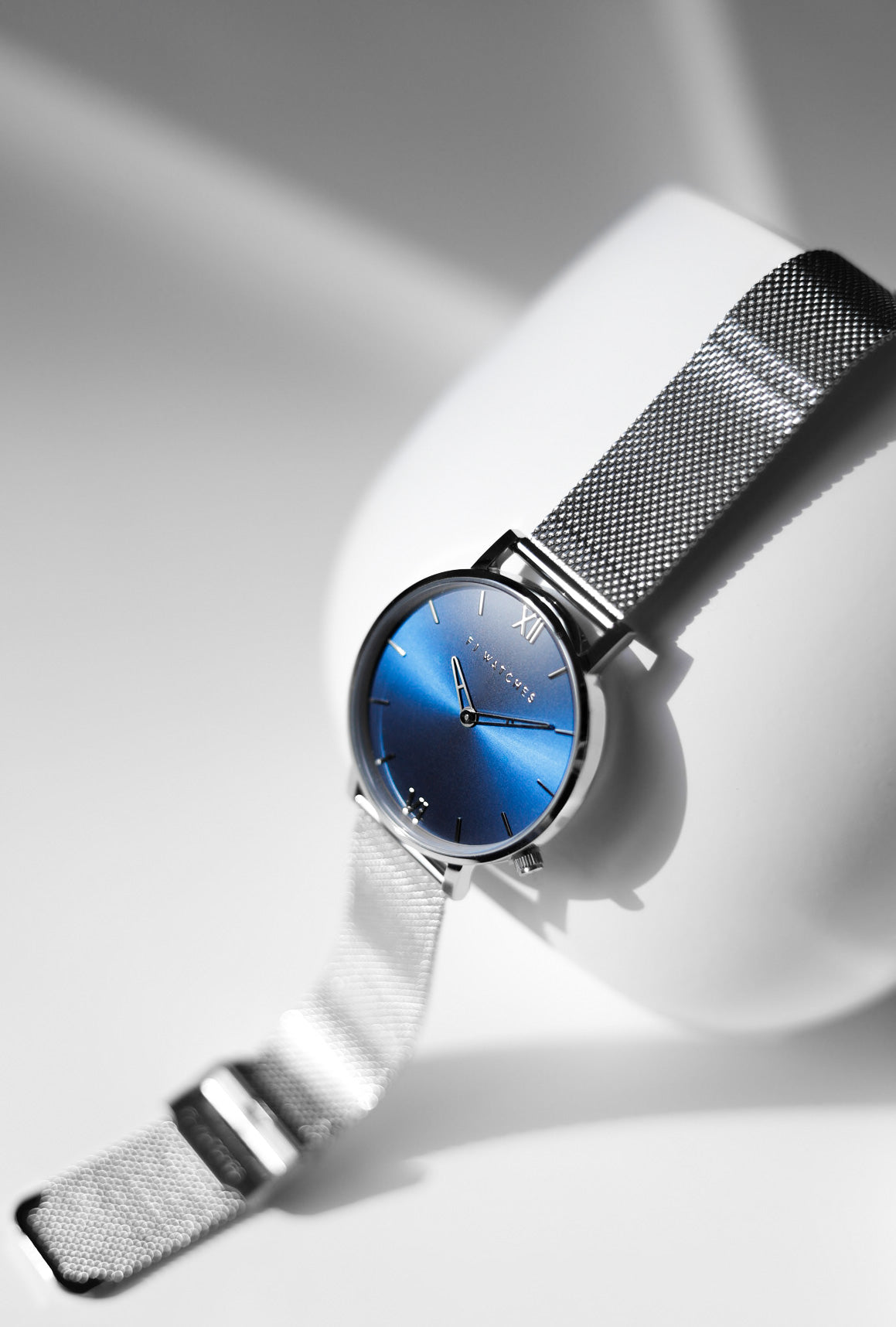 ATLANTIC - Watch with mesh bracelet
Add a second strap?
FREE SHIPPING
On order over $100 CAD
2 years warranty
On watches & jewelry
satisfaction guarantee
30 days return policy
PAYMENT METHODS
PayPal & Sezzle accepted
ATLANTIC Watch for my bf as a bday gift
He absolutely loved it! Honestly, I bought the watch in hopes of stealing it for myself once in a while, but I doubt he'll let me get my hands on it. The watch came with a screwdriver to fix the length which is great and even a little ring size ruler that I've needed for a while. The watch is so beautifully designed and delivery was fast. Really satisfied with my purchase.
Excellent
Cette montre a un look du tonnerre
Atlantic watch
La montre est super belle, ça surpasse mes attentes!! Great brand